About Us
A world-class
team
Our team works extremely well together because of the common drive for success. David Perez, Alex Mitri and Jessica Ciappa are all young professionals with varying strengths that complement each other well.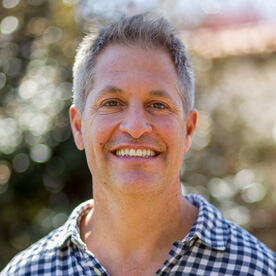 DAVID PEREZ
Founding Partner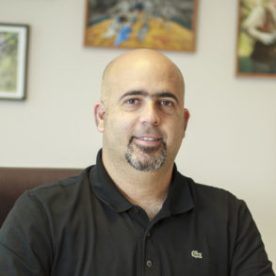 ALEX MITRI
Founding Partner CEO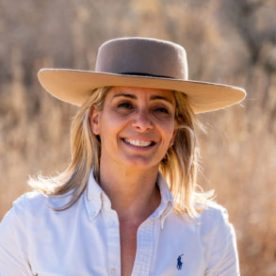 JESSICA CIAPPA
Founding Partner COO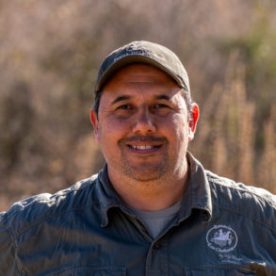 NAHUEL GRAMAJO
Host
Nahuel's expertise as a dove hunting host for the last 14 years is a clear factor to ensure our clients' shooting success every day at the lodge.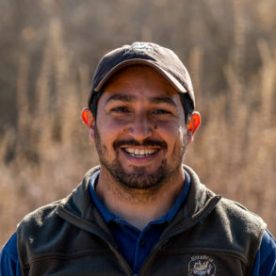 JUAN MANSILLA
Host
Juan brings a very professional approach to our bird shooting operation with his solid knowledge and excellent handling our clients.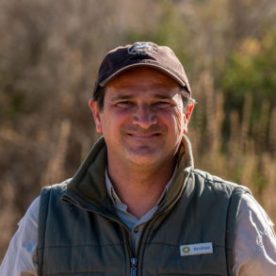 ANDRES LAVEZZARI
Logistics
Andres is highly important for the success of Los Chañares: he transports our clients from the airport to the lodge and is Alex & Jessica's most trusted assistant.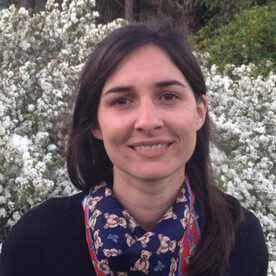 SOLEDAD BALLESTER
Sales & Operations
Soledad is our sales guru and helps with all trip logistics. The familiar name behind every client's email or call.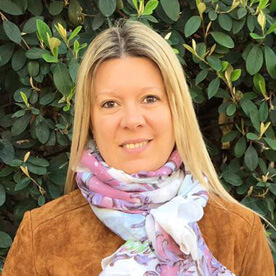 MARIA LAURA CARBALLO
Finance & Accountings
Maria Laura's expertise in finance and effective performance keeps the company running solid!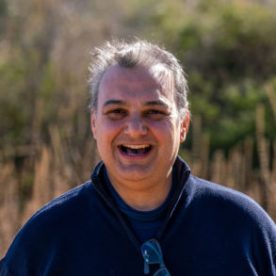 DANIEL LUJAN
Accountings
Alex & Jessica's right-hand in the office, Daniel manages Accountings & Human Resources with professionalism and trust.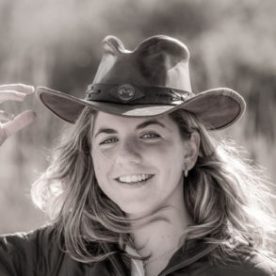 ROSARIO BEVERINA
Marketing & CM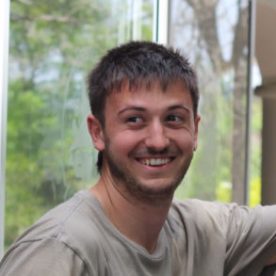 TÓMAS TAGLIAFERRI
Logistics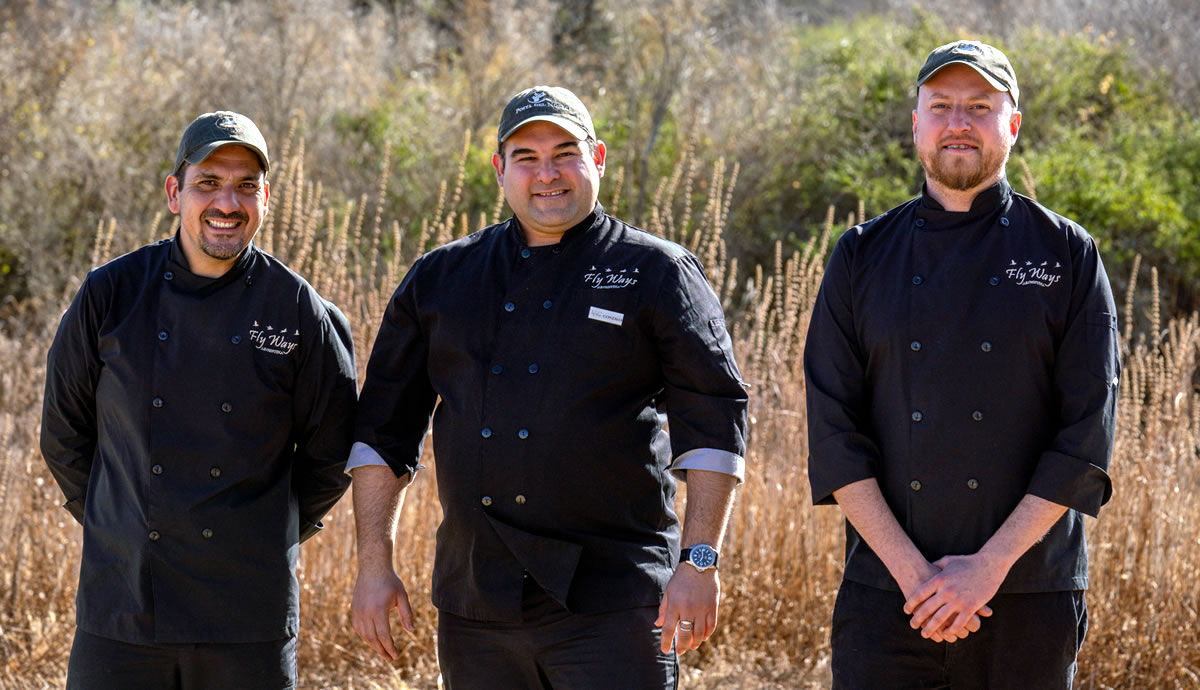 Our Chef's
.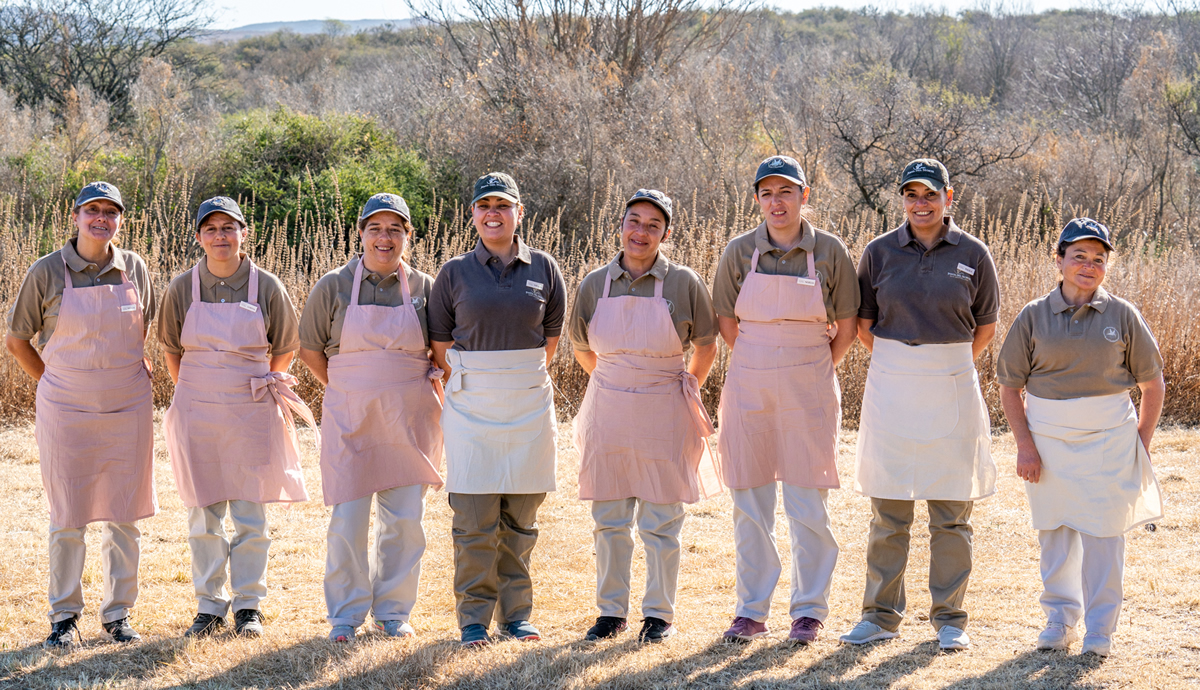 House Staff
.
our
Beautiful Lodges