About Us
A world-class
team
Our team works extremely well together because of the common drive for success. David Perez, Alex Mitri and Jessica Ciappa are all young professionals with varying strengths that complement each other well.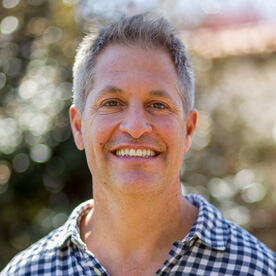 David Perez
Managing Partner
David brings sales and general management skills that are crucial to our success.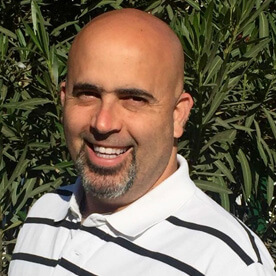 Alex Mitri
Managing Partner
Alex's unmatched organizational skills and many years of experience are key in running the entire operation.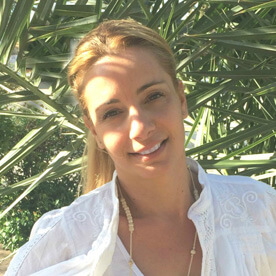 Jessica Ciappa
Managing Partner
Jessica's organizational flair and efficiency ensure everything runs smoothly during your stay at the lodge.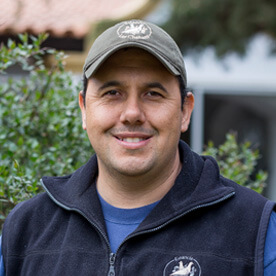 Nahuel Gramajo
Host
Nahuel's expertise as a dove hunting host for the last 14 years is a clear factor to ensure our clients' shooting success every day at the lodge.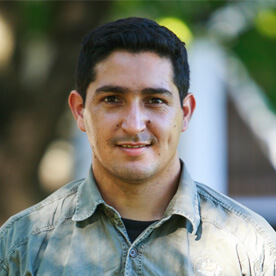 Juan Mansilla
Host
Juan brings a very professional approach to our bird shooting operation with his solid knowledge and excellent handling our clients.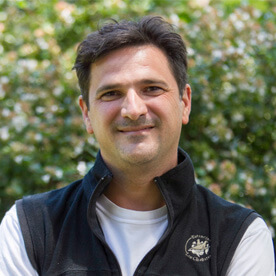 Andres Lavezzari
Logistics & Transfers
Andres is highly important for the success of Los Chañares: he transports our clients from the airport to the lodge and is Alex & Jessica's most trusted assistant.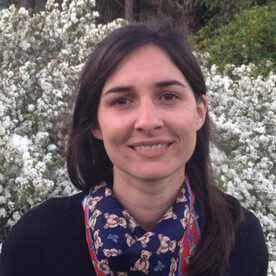 Soledad Ballester
Sales & Operations
Soledad is our sales guru and helps with all trip logistics. The familiar name behind every client's email or call.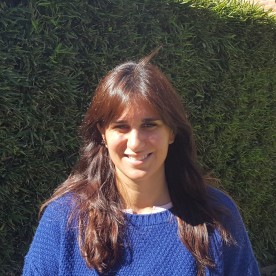 Maggie Lacabanne
Sales & Operations
Maggie handles Operations in Cordoba with great passion & effectiveness. Her name is well known to all our clients.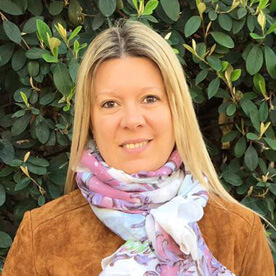 Maria Laura Carballo
Finance & Accountings
Maria Laura's expertise in finance and effective performance keeps the company running solid!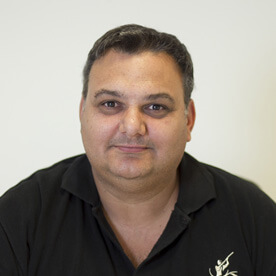 Daniel Lujan
Accountings & Human Resources
Alex & Jessica's right-hand in the office, Daniel manages Accountings & Human Resources with professionalism and trust.
The Beginning
For 20 years, Serge Dompierre hunted with Trek and the Hayes Brothers. Serge had shot all over the world and thoroughly enjoyed the quality of the different hunts but detested the long van drives to the field. In 1996, Serge moved to Argentina and purchased the original roost area, around which he would be able to end the lengthy hunting journeys.
Initially his idea was to build himself a house where he could retire and enjoy his favorite pastime of dove hunting. Serge also planned to exchange his property with owners of some of the most expensive properties in England. He built the first part of the lodge in 2000 and began the long process of game management to attract and keep the birds on his property.
After showing the new property to his friends, Serge decided to turn the personal project into a commercial one. He built the first four rooms of the lodge in 2001 and accepted his first guests from the Detail Company of Houston, TX.
Due to the immediate success of this unique property, Serge expanded the lodge in both 2002 and 2003 by building rooms 5, 6 and 7. Serge sold the business in 2005 and since then, David Perez and his team have added 3 more rooms and doubled the number of annual guests.
More importantly, the quality of the shooting has greatly improved over the years due to several new fields under lease, the further concentration of doves due to our advanced game management program and the recent installation of a superb irrigation system.
The owner
with a vision
David Perez was born and raised in the United States, and he moved to beautiful Buenos Aires in 1999. David was previously in the finance industry having worked for some time in both New York and Buenos Aires. One of the companies he worked for was a private equity fund specifically dedicated to purchasing agriculture properties in Argentina and Brazil.
Los Chanares was a project introduced to David by his friend, Rob McAndrew. In turn, David presented the potentially lucrative project to the equity fund where it was rejected by the partners. At that point, David decided to pursue his lifelong dream and become an entrepreneur by investing in the property.
During this time, Rob introduced David to Alex Mitri who had been running hunts out of Paraguay and Bolivia. Alex had recently married Jessica Ciappa and the two of them now have been working side-by-side with David to manage and run the property.
our
Beautiful Lodges