FlyWays Internship Program
For the past few years we have had a successful internship program at our Lodge. We are looking for warm, friendly people with a great attitude who are willing to work hard. It is very helpful if you speak Spanish. The majority of the past interns have been aged 20-25, but we have had older gentlemen help at the ranch.
Our Basic Requirements For Staff Include:
You must be at least 20 years of age and/or have completed at least one year of post-secondary education.
We are looking for at least a 6 month commitment.
Evidence of interest in working with and being of assistance to other people.
Evidence of ability to live in a small community of peers as a positive and proactive team member.
Interest in having a unique experience, not just a summer job.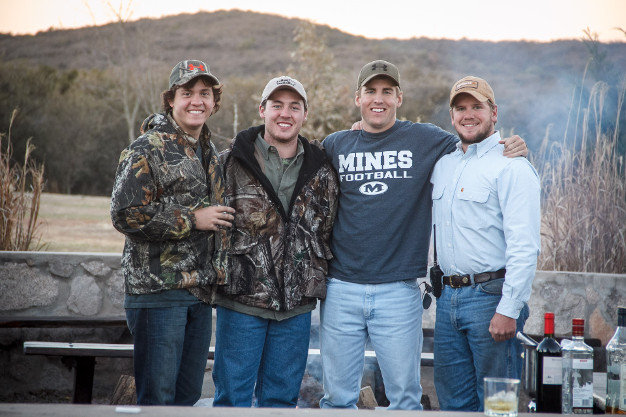 General Information:
If you like people and the outdoors, are looking for the experience of a lifetime, enjoy making new friends, and aren't afraid of hard work, then you'll love spending time on our estancia.
Staff members receive housing, meals, and use of the estancia facilities. Meals are simple, family-style and housing is basic, shared housing with other staff in dormitories/bunk houses.
Most employees work 10+ hours per day. Our work ethic is to work hard as a team until the job is finished and done well, which means that the length of your work hours may vary from day to day.
Please sign up on our website and indicate what months you are available.