Dove Recipes
Dove "Empanada" Recipe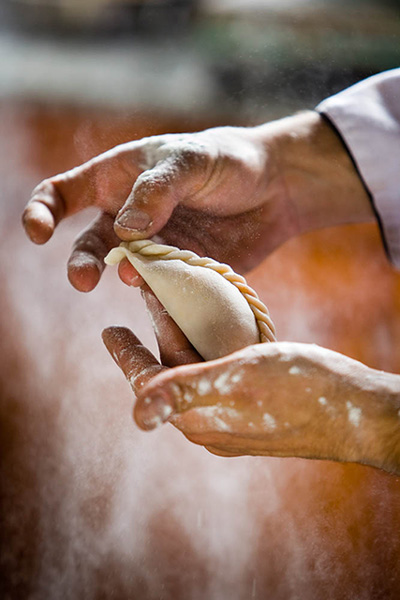 INGREDIENTS :
1 kg dove meat
2 Carrots
1 Red pepper
1 Onion
A touch of ginger
Black & red pepper at your own taste
A slight touch of Paprika
Salt at your own taste
Pre-made pastry round discs
PROCEDURE :
Cut vegetables and meat into cubes
Sauté vegetables with oil, and after that sauté meat until tender
Season the mix
Fill the pre-maded pastry rounds and bake them for 15 minutes
Dove Nuggets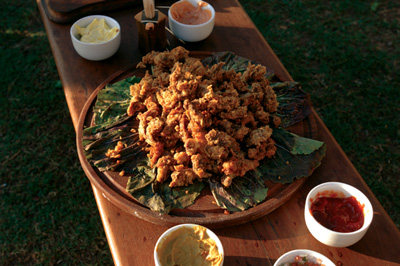 INGREDIENTS :
16-20 dove breasts skinned & filleted off the breast bone
2 Eggs
2 Cups of milk
2 Cups of flour
Black pepper
Fajita seasoning
Steak seasoning
Oil
PROCEDURE :
Beat the milk and eggs together.
Season the breasts
Soak the breasts in the milk mixture for at least 1/2 hour.
Heat the oil in an iron skillet over medium high heat.
Shake the breasts in the flour. Redip them in the milk and then shake again in the flour.
Cook the breasts in the preheated oil until golden brown, turning half way through.
Chanares Outback-Flambé Dove breasts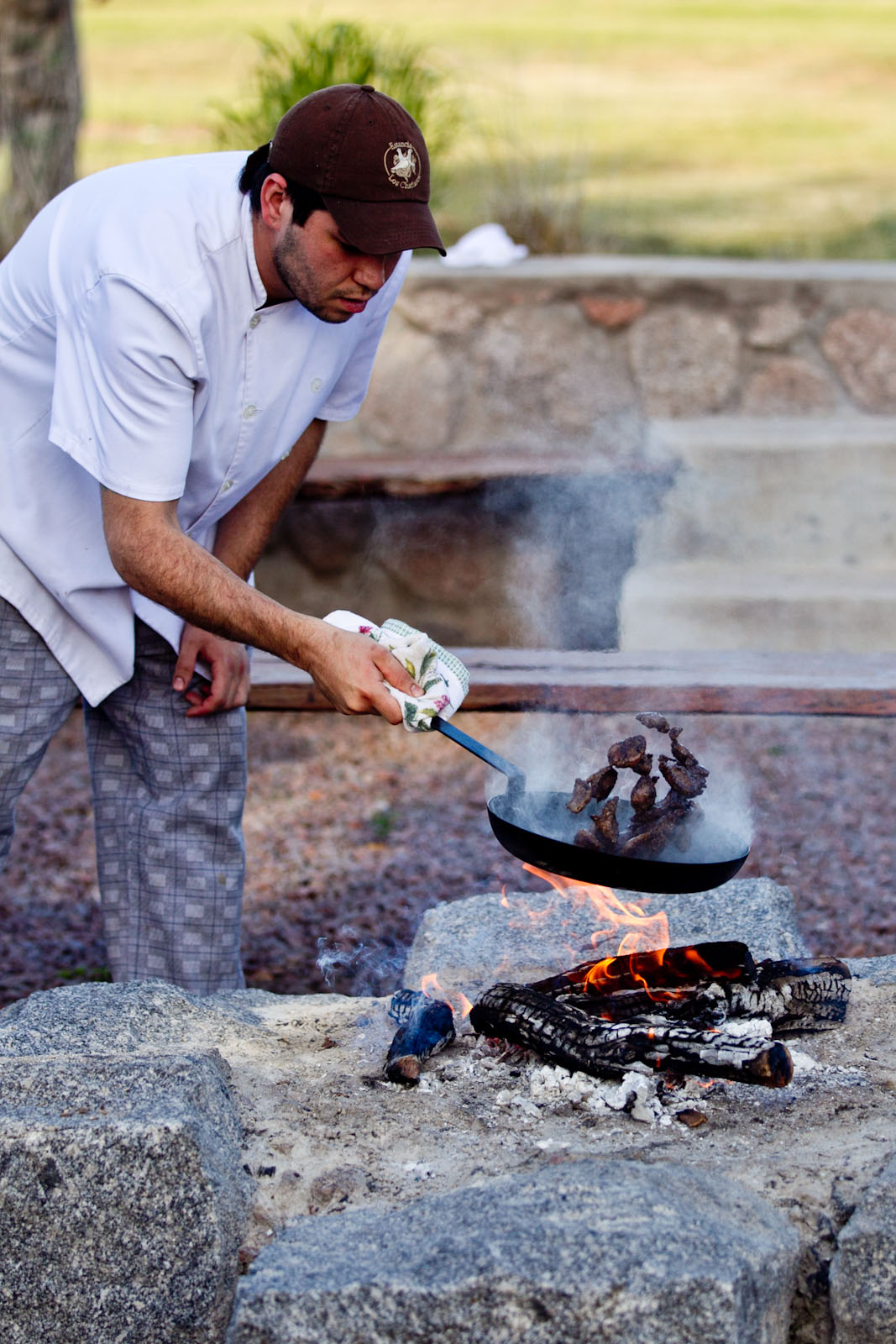 INGREDIENTS :
Dove breasts (off the bone.)
Pepper
Salt
Garlic
Breading powder (don't bread the breasts, just add some at discretion)
Olive oil
Soy sauce
Jack Daniels (optional)
PROCEDURE :
Put the raw dove breast in a bowl with all the ingredients at your discretion; the breasts should be covered in these ingredients but not battered.
Put a pan on the charcoal and add a thin layer of olive oil; let it get heated up!
When the oil is hot; add the breasts.
Sautee them until they get brown and are sealed.
Add a little soy sauce so you make a very thin layer of liquid in the pan, not covering the breasts.
Let it cook until the soy sauce has soaked in the breasts.
The doves are ready but if you want to flambé them add a little bit of Jack Daniels whiskey and flambé on!!!
Dove Pasta Sauce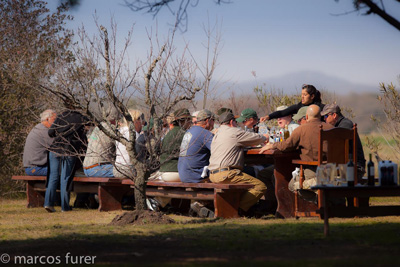 INGREDIENTS :
Boned and skinned breasts from 16-20 doves
Salt and pepper
2 T olive oil
¼ pound bacon diced
1 med white or yellow onion diced
3 garlic cloves minced
2 T sugar
1 ¼ |C chicken stock
⅓ C tomato paste
1 ½ C tomato sauce
2 bay leaves
2 T each minced mushrooms/ shitake is preferred
1 T butter
PROCEDURE :
SEASON DOVES WITH SALT AND PEPPER.
HEAT OIL IN A LARGE STOCK POT OVER MEDIUM HIGH HEAT AND LIGHTLY BROWN BACON.
ADD DOVES AND BROWN ON BOTH SIDES. ADD ONION AND GARLIC AND COOK UNTIL TRANSPARENT.
ADD ALL NEXT FIVE INGREDIENTS AND SIMMER FOR ONE HOUR, STIRRING OCCASIONALLY.
ADD FRESH HERBS AND MUSHROOM AND STIRRING FOR ANOTHER 30-40 MIN.
DOVE BREAST SHOULD NOW BE TENDER.
REMOVER HALF OF THE BREAST AND SHRED THEM WITH TWO DINNER FORKS.
RETURN THE SHREDDED MEAT TO THE MIXTURE AND REHEAT.
ADD THE BUTTER UNTIL MELTED AND MIXED IN TO GIVE SAUCEA SATINY GLAZE. TYASTE AND ADJUST SEASON FOR SALT AND PEPPER.
SERVE OVER PASTA ORPOLENTA OPTIONAL GARNISHES ARE FRESHLY GRATED PARMESAN CHEESE AND CHOPPED PARSLEY.
Dove Tacos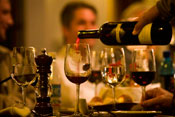 INGREDIENTS :
4 Carrots
1 Green sweet pepper in two pieces
1 Onion big in 4 pieces
3 Pieces celery
5 Grains black pepper
Salt
PROCEDURE :
Cover with water.
Boil from 50 minutes or more until tender.
Separate from bone and cheek